Are you tired of dealing with damaged hair? It's frustrating when you put in the effort to take care of your hair, only to see it become dull, brittle, and lifeless. But what if I told you that there might be mistakes you're making without even realizing it? In this section, we will explore some common mistakes that are damaging your hair and provide you with valuable haircare tips to help you achieve healthier and more vibrant locks. By avoiding these mistakes and implementing the right techniques, you can transform the health of your hair and regain that lustrous shine you've been longing for. So let's dive in and discover how to give your hair the care it deserves!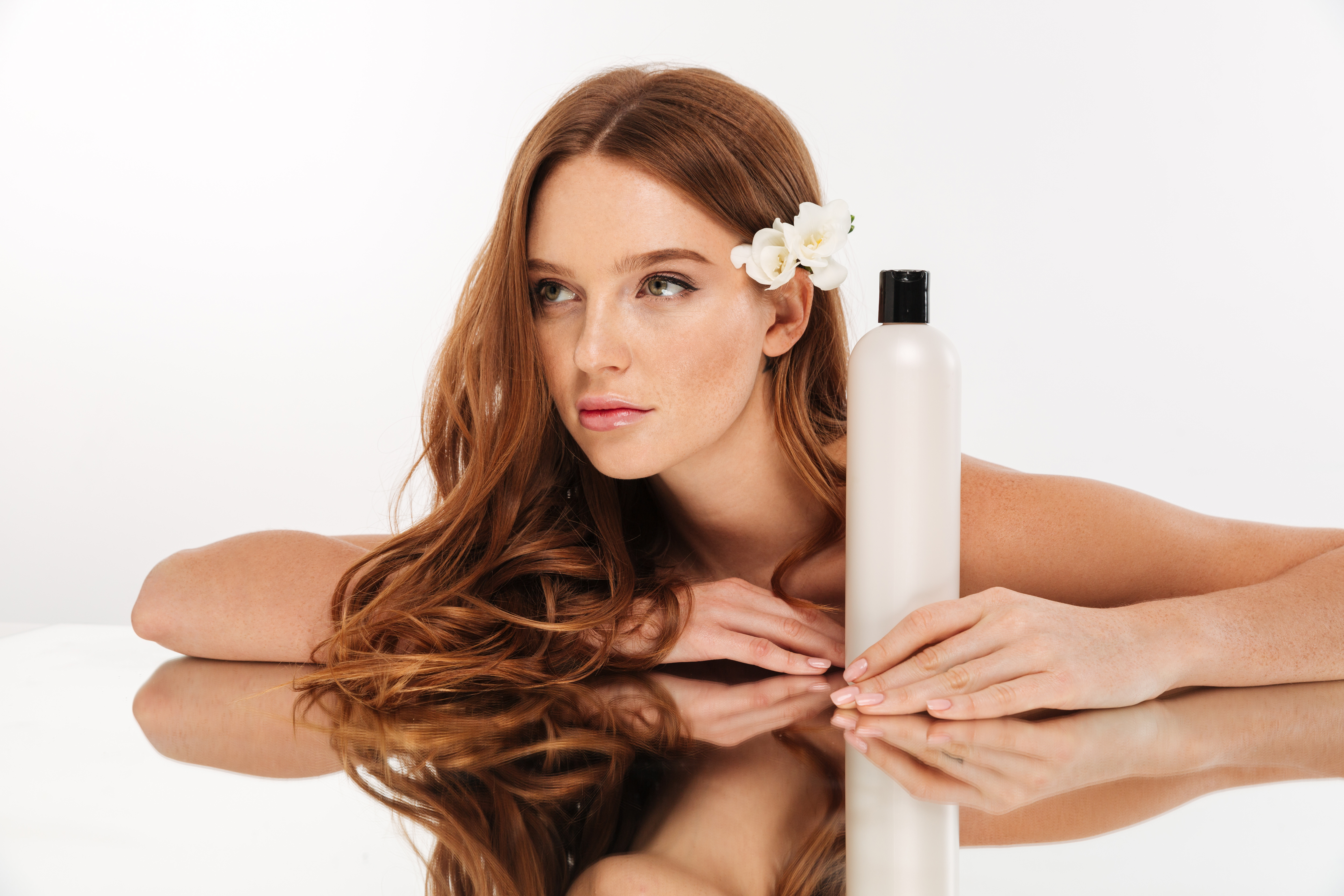 Maintaining healthy hair requires proper care and attention. Here are seven mistakes you may not be aware of that could be damaging your hair:
Overwashing: Washing your hair too frequently can strip away its natural oils, leading to dryness and breakage. Aim to wash your hair every other day or every few days, depending on your hair type.

Using hot water: Hot water can be harsh on your hair, causing it to become dry and brittle. Instead, opt for lukewarm or cool water when washing and rinsing your hair to help maintain its moisture.

Vigorous towel-drying: Rubbing your hair vigorously with a towel can lead to friction and breakage. Instead, gently squeeze out excess water with a soft towel or use a microfiber towel to absorb moisture without causing damage.

Brushing wet hair: Wet hair is more vulnerable to breakage, and brushing it immediately after washing can cause strands to stretch and snap. Instead, use a wide-toothed comb or a brush specifically designed for wet hair to detangle gently.

Heat styling without protection: Excessive use of heat styling tools like flat irons, curling irons, and blow dryers can cause damage over time. Always use a heat protectant spray or serum before applying heat to your hair and use these tools on the lowest heat setting possible.

Neglecting regular trims: Avoiding regular hair trims can lead to split ends and breakage. Schedule regular appointments with a hair professional to trim off any damaged or split ends and help your hair maintain a healthier appearance.

Using the wrong hair products: Using hair products that are not suitable for your hair type or contain harsh chemicals can be detrimental to your hair's health. Choose products specifically formulated for your hair type and try to opt for natural or sulfate-free options when possible.
Keeping your hair healthy is absolutely vital. A healthy head of hair is a sign of good health, and it's the first thing people see when they look at you. The problem is that not everyone realizes that making a few changes in their lives can have a huge impact on how healthy their hair is, or at least stop some of the most common mistakes that lead to damage in the first place. We hope this has been useful for you and just remember, less damage means fewer problems!