Vitamin C serum is one of the best products you can use to keep your skin looking healthy and radiant. But like any other skincare product, there are mistakes you should avoid when using a vitamin C serum to get the most out of it.
In this article, we'll discuss the five most common mistakes people make when using a vitamin C serum and how to avoid them. We'll also look at why using a vitamin C serum is important for maintaining healthy, glowing skin. So let's dive in and learn how to use this powerful skincare product correctly!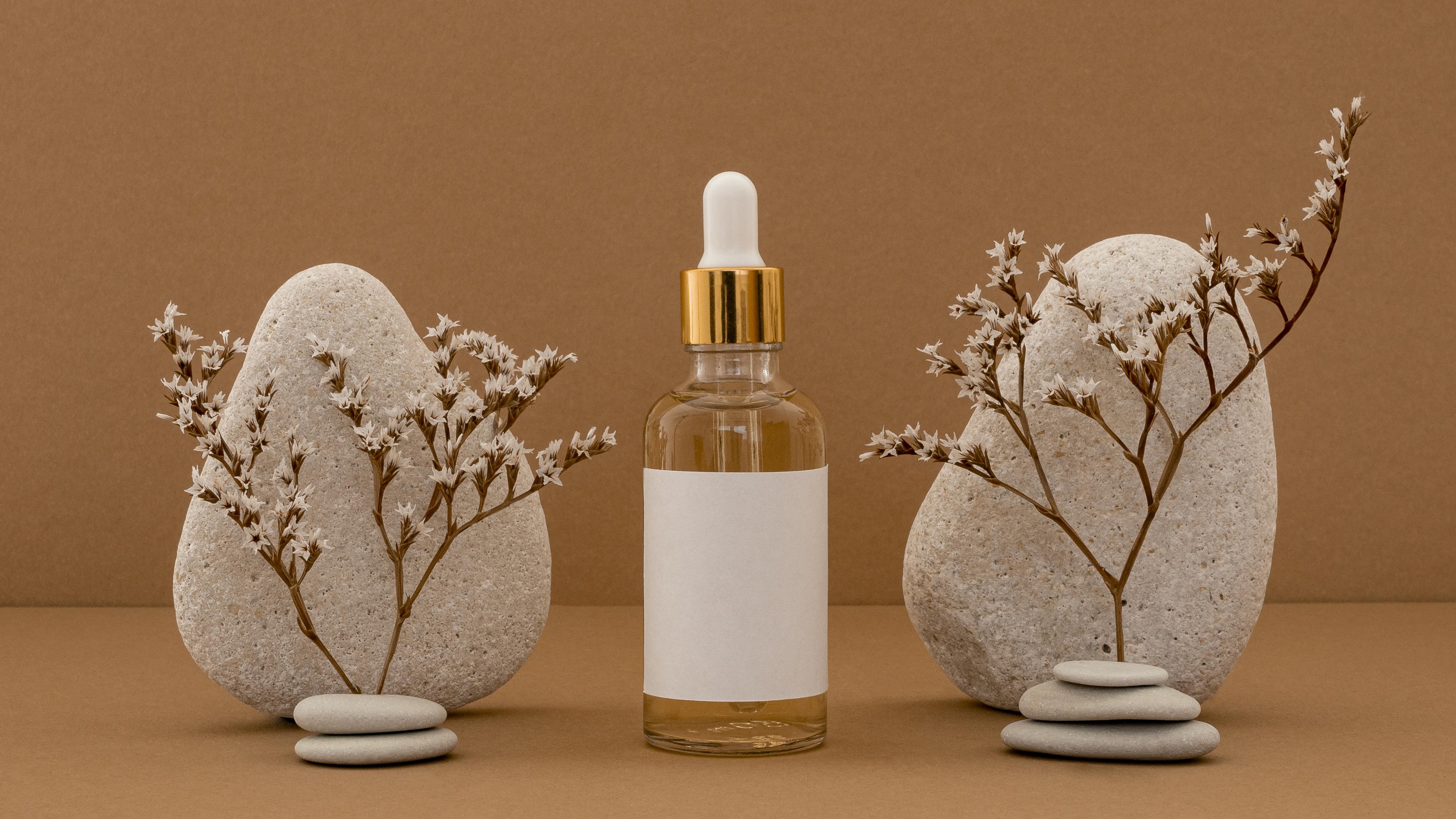 Certainly! Here are five mistakes to avoid when using a vitamin C serum:
Using the wrong formulation: Not all vitamin C serums are created equal. Vitamin C comes in various forms, such as L-ascorbic acid, ascorbyl palmitate, or tetrahexyldecyl ascorbate. It's essential to choose a vitamin C serum with a stable and effective form of vitamin C, preferably L-ascorbic acid, as it has been widely studied for its skincare benefits. Check the ingredients list and opt for a serum with a concentration of 10-20% for optimal results.

Applying it incorrectly: To maximize the benefits of a vitamin C serum, it's important to apply it correctly. Start by cleansing your face and patting it dry. Apply a few drops of the serum to your fingertips and gently massage it onto your face and neck in upward motions. Allow the serum to absorb completely before applying other products. Avoid rubbing or tugging the skin, as this can irritate it.

Exposure to air and light: Vitamin C is sensitive to air, light, and heat, which can degrade its effectiveness. Avoid purchasing vitamin C serums in clear or transparent bottles, as they allow light to penetrate and break down the vitamin C. Look for serums packaged in dark-colored or opaque containers that protect the formula from light and air exposure. Store your serum in a cool, dark place to maintain its potency.

Skipping patch testing: Before incorporating a new vitamin C serum into your routine, it's essential to perform a patch test. Apply a small amount of the serum to a small area of your skin, such as the inner forearm, and wait 24 hours to check for any signs of irritation or allergic reactions. If you experience redness, itching, or discomfort, it's best to discontinue use or consult a dermatologist.

Overusing or not being patient: Vitamin C serums are potent and highly concentrated. Using too much of it can overwhelm your skin and lead to irritation. Start by using a small amount, usually a few drops, and gradually increase the frequency or amount as your skin adjusts. Additionally, don't expect immediate results. It takes time for vitamin C to show its effects on the skin. Be patient and consistent with your usage to see long-term benefits.
By avoiding these mistakes, you can make the most out of your vitamin C serum and enjoy its numerous skincare benefits.